Friday, September 17, 2010
Wednesday, September 8, 2010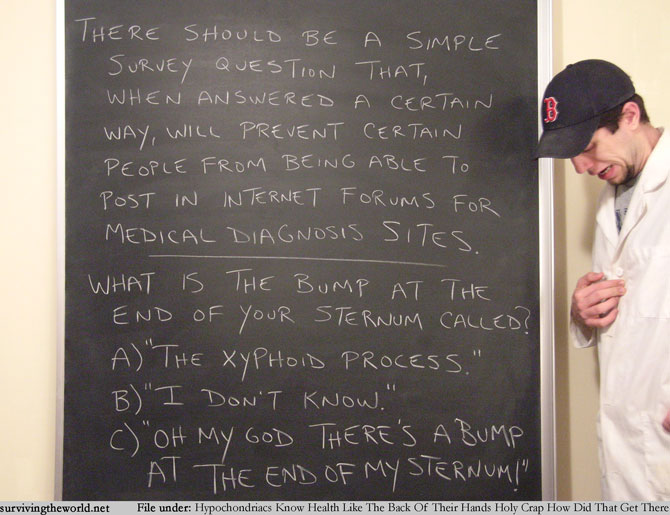 More great observations, lessons, and whatnot can be found at
Saving the World
.
Posted by

Greg
at 12:42 PM
No comments:
Links to this post


Friday, September 3, 2010
With a few weeks off from school this summer, my wife and I drove... a lot. In fact, this much:
Pearl Street Mall
.
Through the whole of the trip, we got to see a lot of friends, both mine and my wife's families, and just generally enjoy a lack of schedule for 5 weeks. So, nothing terribly exciting, but a really good break from the mental exercise that is the first year of medical school. Oh, and for those interested, I did shave the osteo-stache.
Posted by

Greg
at 2:38 PM
1 comment:
Links to this post